Female Factor Helps Businesses Grow with the World's Most Powerful Consumers
Women drive the majority of consumer spending with their buying power and influence. Female Factor is a consulting firm focused exclusively on the study of women consumers. Led by CEO and founder Bridget Brennan, author of Why She Buys: The New Strategy for Reaching the World's Most Powerful Consumers, and Winning Her Business: How to Transform the Customer Experience for the World's Most Powerful Consumers, our mission is to help businesses better serve women as customers, clients and decision makers. What's good for women is good for business. Whether you're looking for market research, marketing strategy, customer experience optimization, sales education, new product innovation or simply inspiration in the form of a dynamic keynote speech, we have the knowledge to help.
How can we help you engage the world's largest consumer market? ›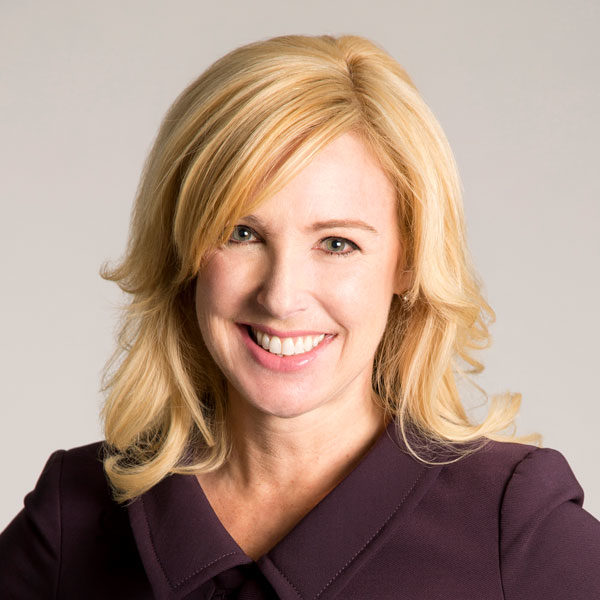 Bridget Brennan and the Female Factor team will bring you game-changing insights on marketing, sales, customer experience and consumer trends.
Female Factor conducted a national retail sales training program for Oakley and the result was a significant increase in sales and revenue for our women's business. Their training is highly engaging, and our employees and retail partners found it extremely valuable for their job. I would highly recommend Female Factor as a partner."
SVP, Global Business Units, Oakley Performance Eyewear, A Luxottica Brand
Subscribe for Industry Insights & More
From Female Factor
Let us help your business grow with the world's most powerful consumer market. Contact us to learn more about how we can help you.
Phone: +1-312-883-8988
Email: info@thefemalefactor.com

Female Factor Corp.
444 N. Michigan Ave. Suite #1200
Chicago, IL 60611 USA